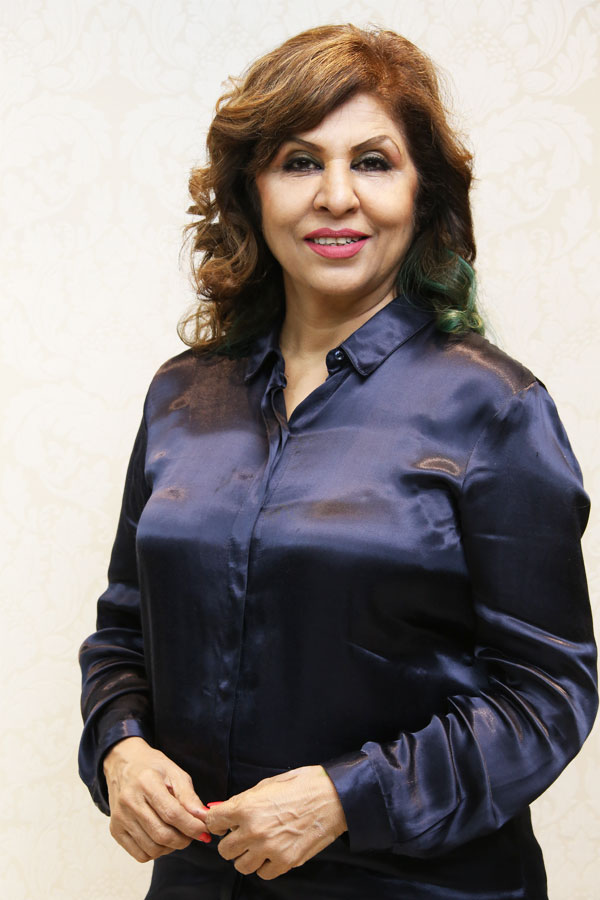 The founder, Indra Ahluwalia, is a renowned name in the industry of beauty, health, and wellness. She is a specialist who helps celebrity clients with her knowledge of beauty services for hair, skin, nails, and makeup. With years of beauty consultant and a popular Indian television show on Zee TV ETC, she decided to expand with her own beauty clinic.
The Beginnings
We started as a hobby center way back in 1982. It was the desire of a new bride, Indra Ahluwalia, to put to use her imminence knowledge and experience in the field of beauty which led to starting a parlour.

The Growth
Indra did not rest on her laurels but went ahead, doing more courses in India and abroad and converting that knowledge for use of Indian beauties. Her fame spread and the number of clients grew. This convinced her that the services offered by her must grow. For years , She was the beauty Consultant to provide tips on Zee Tv etc. (Punjabi) very popular show , Phulkari the shades of women.